How Did it Go

Despite some strong wind warnings, the 2019 Stamford Santa Fun Run took place as advertised.
Some 1500 "Santas" took part within a total of 132 Teams entered, many of which were raising funds for their own charity or local good cause. Of note, of the total entries, over 1100 were new participants.

The final sum raised has yet to be calculated and in the near future, presentation cheques will be given to the selected good causes.
Thank you to all who took part and to the many helpers and sponsors who all contributed in making this annual event so successful.

If you are interested in viewing some photos and videos of the day, please use the links below:
https://www.facebook.com/StamfordSantaFunRun/photos/a.2019164261702283/2558923204393050/?type=3&theater

https://provacto-my.sharepoint.com/personal/telisha_tfme_co_uk/_layouts/15/onedrive.aspx?id=%2Fpersonal%2Ftelisha%5Ftfme%5Fco%5Fuk%2FDocuments%2FSFR%202019%2F2019%20PHOTOS%20AND%20VIDEOS&originalPath=aHR0cHM6Ly9wcm92YWN0by1teS5zaGFyZXBvaW50LmNvbS86ZjovZy9wZXJzb25hbC90ZWxpc2hhX3RmbWVfY29fdWsvRWg2YWNzNFFxWEpOcTZXRXU5TnFWWk1Cb1NkVnNJWGlLVWwwd0lFN2M2b1E4Zz9ydGltZT1NZlB2Q0hCLTEwZw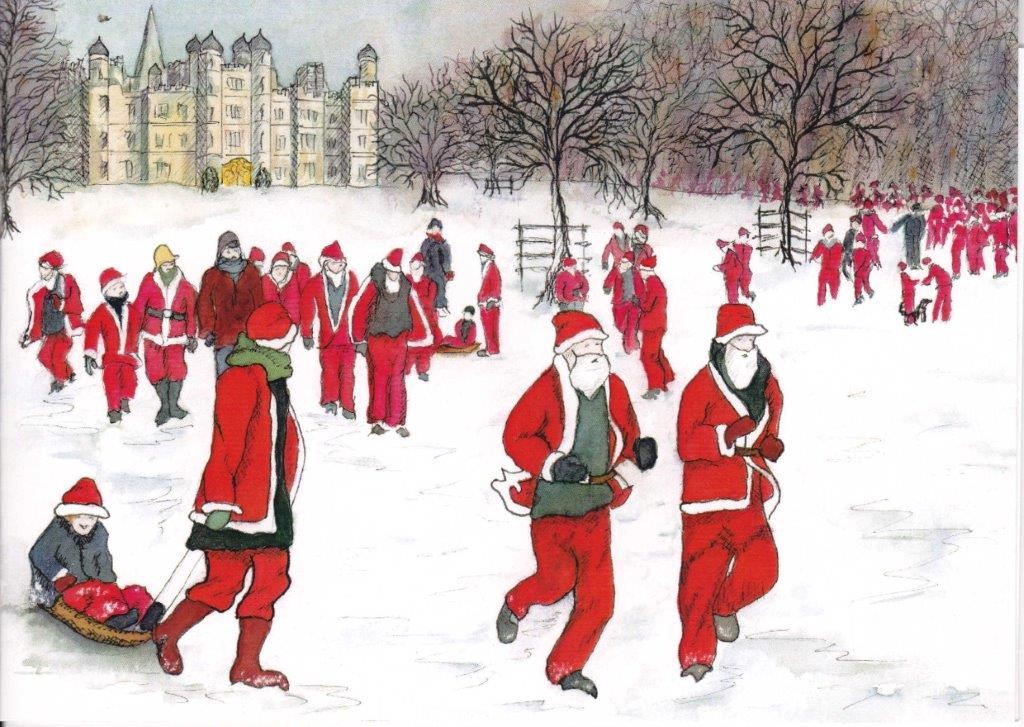 Date of Next Event
Provisionally Sunday 6 December 2020

Data Protection
Please note the Rotary Club of Stamford Burghley take data protection extremely seriously. The information you give on registration and thereafter will only be used to enable the complete on line entry process to take place and will never be passed to a 3rd party. The Rotary Club will only contact you otherwise to provide information on current and future Santa Fun Runs.