Stamford Santa Fun Run
Application Centre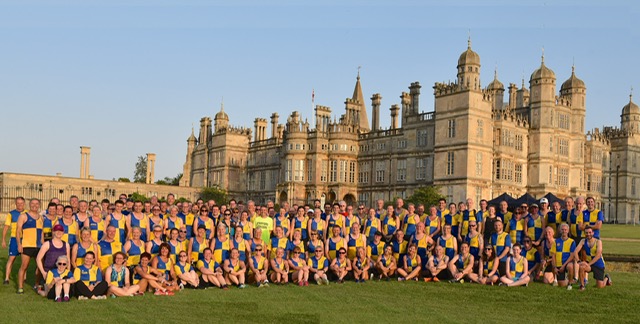 About Stamford Striders
We are a friendly running club open to all abilities of runners aged 9-17 (Juniors) and 18+ (Seniors). We are proud to have people run for us and represent our great town, Stamford!
Our members run socially and competitively at all levels, so whatever your speed, come along and run with us. We currently have a membership of over 300!
Our social runs are every Tuesday at 7pm, usually starting at Borderville Sports Centre Ryhall Road.
The best nights to get to know us are through our Tuesday social run when 5 groups are led and tailed by UKA qualified running leaders (running at different target paces) and our Thursday "track" sessions led by UKA qualified coaches. Many members reserve the weekends for their longer runs in small friendly groups in and around Stamford.
We compete locally, nationally, and internationally in 5km, 10km, 10M, half marathon, full marathons and ultra-marathons events.
Once a year, starting in May, we host a free 10-week beginners course which takes you from "couch to 5k".
We are also the organisers for the highly reputed annual 30km St Valentines Road Race attracting some of the best local and national runners as part of their preparations for the Spring Marathons (especially for the London Marathon). This attracts 750 runners (the venue limit) – selling out generally within two days of opening the registration! It is now in its 30th year! This puts the great town of Stamford on the map again!
Stamford Striders is a UK Athletics Affiliated Club.
More details can be found on our website.